We support organisations and companies wanting to respond boldly and enthusiastically to current and future challenges.
Our team develops unique and stylish digital solutions with a responsible attitude.
We want to stimulate the development of meaningful organisations with a positive global impact. We strive for strong and long-term relationships to create solid bonds that have the potential to make the impossible possible. We make efforts to be authentic in relationships and develop mutual trust and enjoyment in working together.
We wake up every morning with the desire that our daily actions and our ideals should be more closely aligned. This intention manifests itself in the choice of technologies we use, the clients we work for or the relationships we develop. We give our best and will strive to exceed expectations and the status quo.
We train meta-skills (or cross-disciplinary skills) such as adaptability, contextualisation, meaning-making and self-learning to find the most ingenious solutions to current challenges.


We are naturally curious, sometimes even epistemophiles, which leads us to explore many areas such as open source development, cryptography, currencies, cyber dependencies, digital sovereignty and probably many other areas in the future.
We are mountain lovers, musicians, gamers, geeks, proud parents and much more…
We play fair, are ambitious and dare to question the status quo!
Epistemophile in his spare time 🔎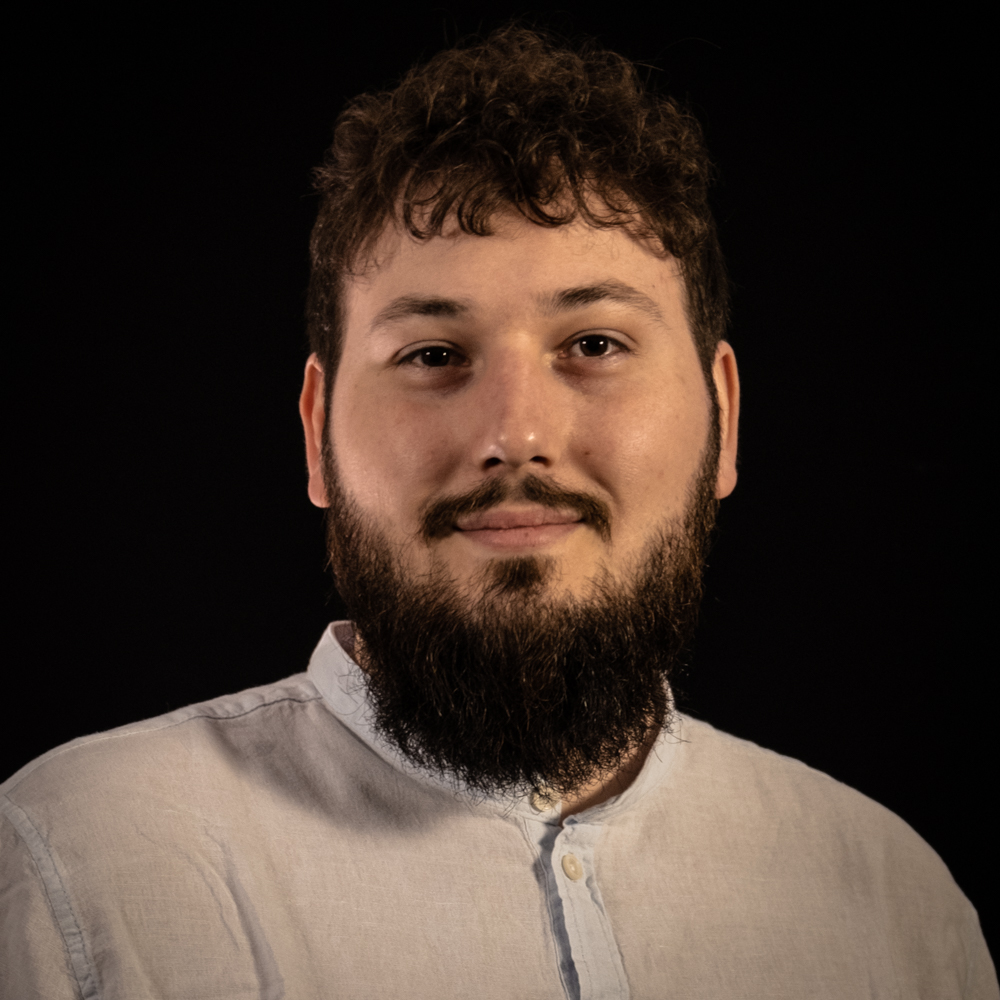 Epistemophile in his spare time 🔎
Juggling with keyboards 🎹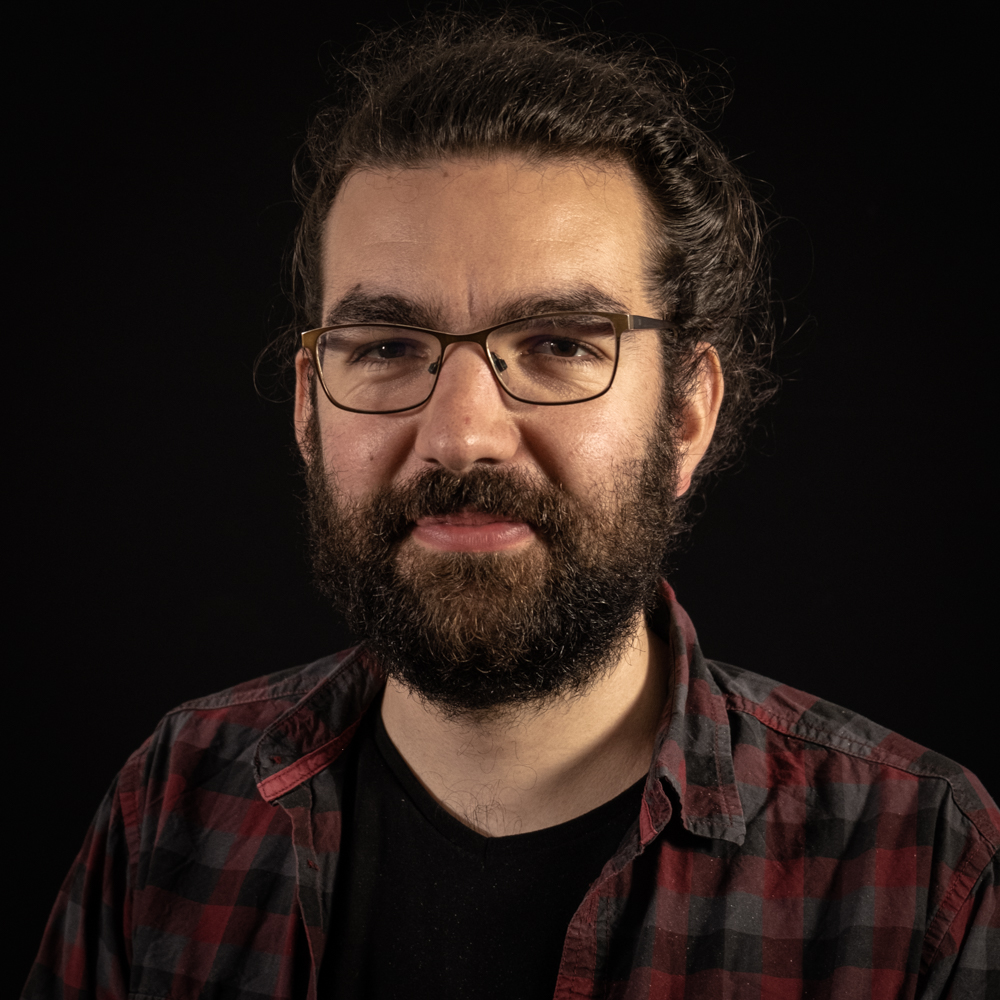 Juggling with keyboards 🎹
Creating smile-inducing experiences 🤩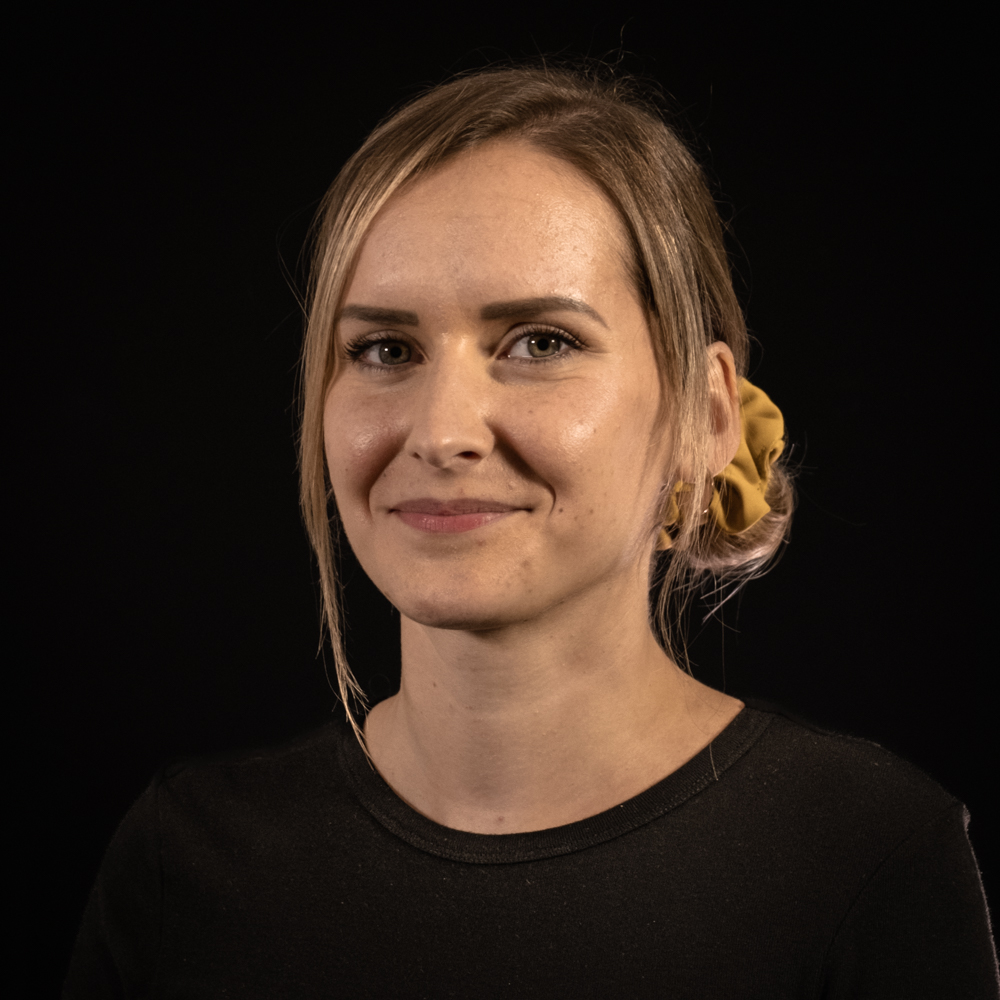 Creating smile-inducing experiences 🤩
Aspiring writer and film lover 🍿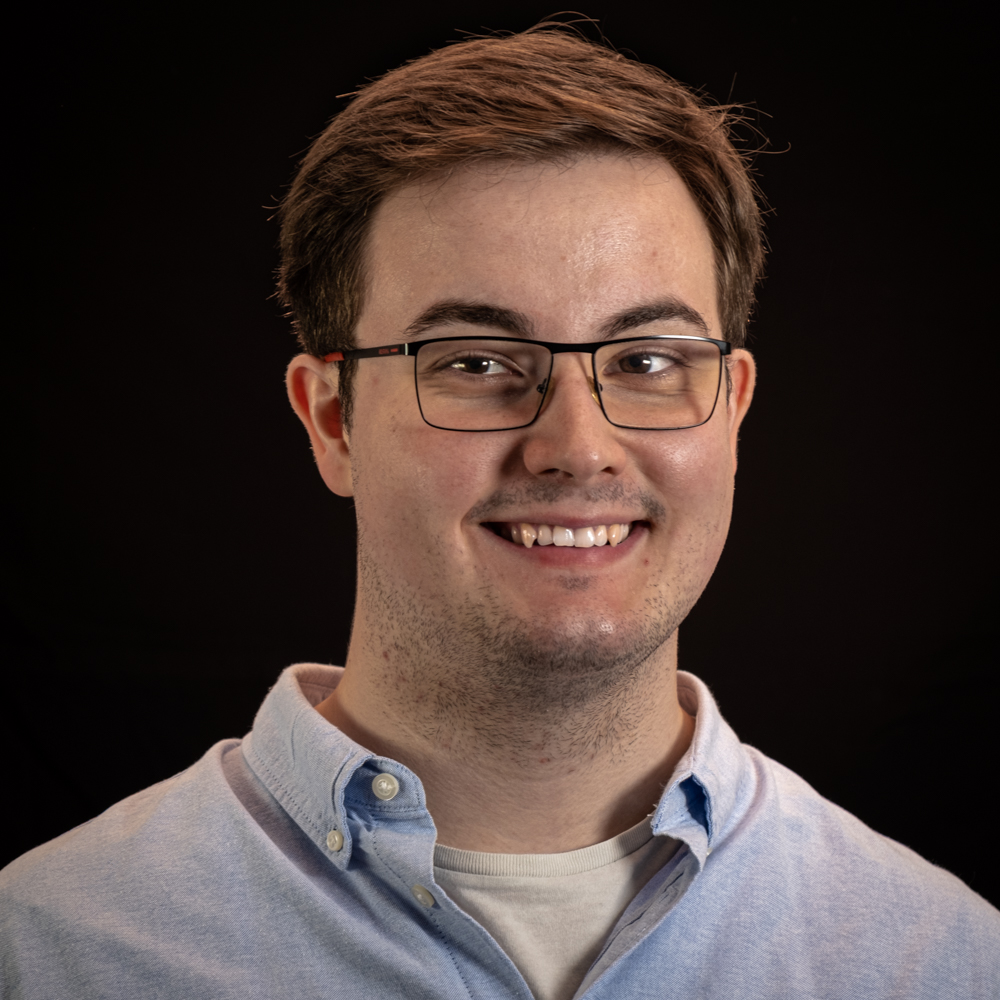 Aspiring writer and film lover 🍿
Say bonjour
Start a project
Job & interns
Say bonjour
Start a project
Job & interns